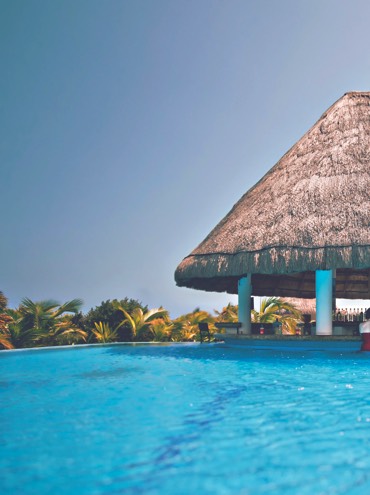 Heart Opening Meditative Retreat
February 23 - 28, 2019
Join Yoga Grand Master Guru B.M.Singh
at India - Land of Yoga
This life enhancing retreat include 6 days & 5 nights with three meals per day at a Luxury resort, in the lush green surroundings.
each day will begin with a blissful, juicy, flowing yoga practice

take in the glorious sights and sounds of raw, untamed natural environments.

the retreat also include guided temple visit & elephant bathing.
Get 20% off on early booking
There will be plenty of time to explore the culture of this amazing exotic place.

If you prefer to have a Nature walk, or a Sunrise hike and cookery session, that can be arranged too!


We will experience a traditional uplifting Hindu fire ceremony at the local temple.